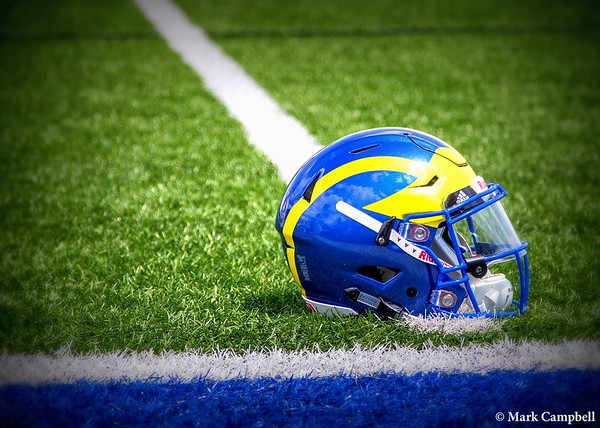 Please plan to join us for our 1st lunch of the season on Wednesday, August 29th. Coach Rocco will be there to update us on camp & this season. Athletics Director Chrissi Rawak is also speaking on Delaware First, Whitney APC & stadium upgrade progress.
Wednesday, August 29th in the Bob Carpenter Club, inside the Bob Carpenter Center.
Lunch service begins at 11:15 am and the program begins at noon.
$20 members | $25 non-members.