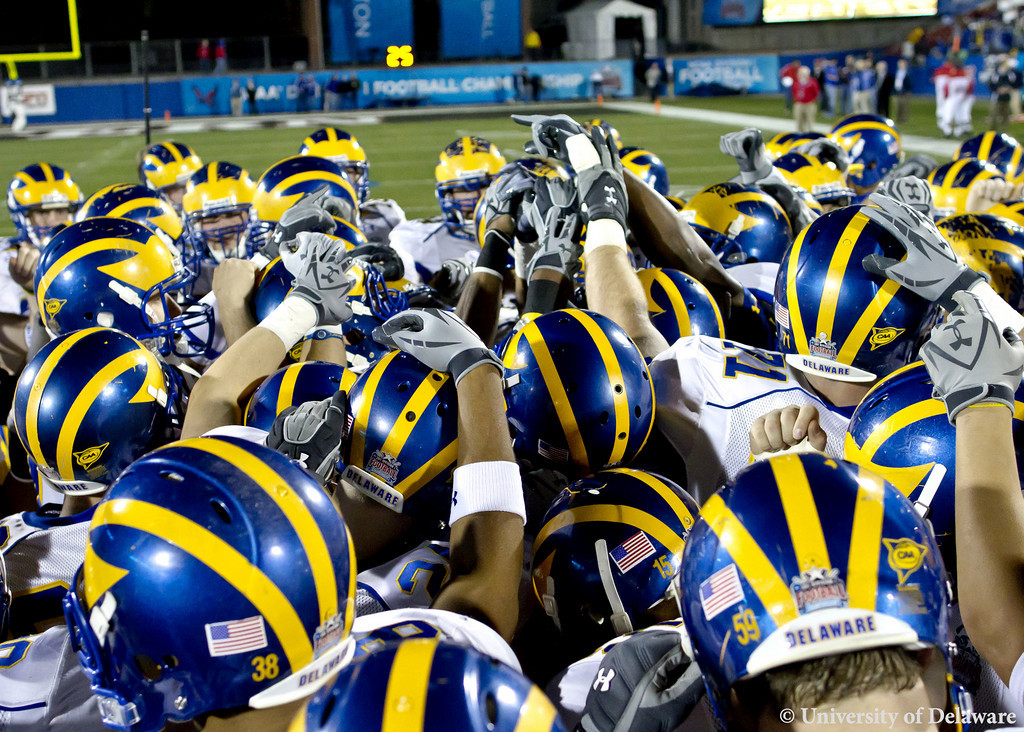 Watch your mailbox for the membership renewal form and announcement of the Saturday, August 17th Preseason Tailgate. Also listed will be all of our Club Luncheons in the Bob. When you are not checking out our stadium construction, take a look at the Bus Trips link, above. Please note that Sign-up Cut-off Dates are Sun, Aug 4th for Rhode Island, Sun. August 17th for Pitt and Sun. Sept. 15th for Elon.

Interest has been high enough we are now running a BHTC bus trip to the Pittsburgh game. Like all of our overnight trips this year, the final price will lower as more Blue Hen fans sign up for the trip.
Current BHTC Member Price is $249 p/p, double occupancy.
Non-members add $10 p/p.
The fan free time in Pittsburgh offers a lot to do, including the Toby Keith concert or the Pirates vs Reds game, both on Friday night. This is a confirmed trip; sign-up cutoff for this trip is Sunday, August 18, 2019. Contact us through the website to purchase your seats.
Friday, September 27, 2019
7:00 am – Depart Newark
8:15 am – Additional Pickup: Exton, PA
12:45 pm – Arrive Pittsburgh
Free to Explore Pittsburgh, attend the Toby Keith Concert
or the Pirates vs Reds baseball game.
Saturday, September 28, 2019
No BHTC Pregame Tailgate
12:30 pm – (expected) Kickoff time for Delaware vs Pittsburgh
5:30 pm – (expected) Cracker Barrel, New Stanton PA dinner stop (not included in price)
10:00 pm – (expected) Exton, PA drop-off
11:30 pm – (expected) Newark, DE return
Hotel: Residence Inn – North Shore
574 W General Robinson St, Pittsburgh, PA 15212
Friday night (double occupancy) included in bus trip price – Free Breakfast
Friday Night – 7pm – Toby Keith Concert – Highmark Stadium
Toby Keith Tickets
Toby Keith Stub Hub Tickets
Estimated Uber & Lyft cost each way – $8-$10
Friday Night – 7pm – Pirates vs Reds – PNC Park
Pirates Tickets
Pirates Stub Hub Tickets
PNC Park is across street from the hotel