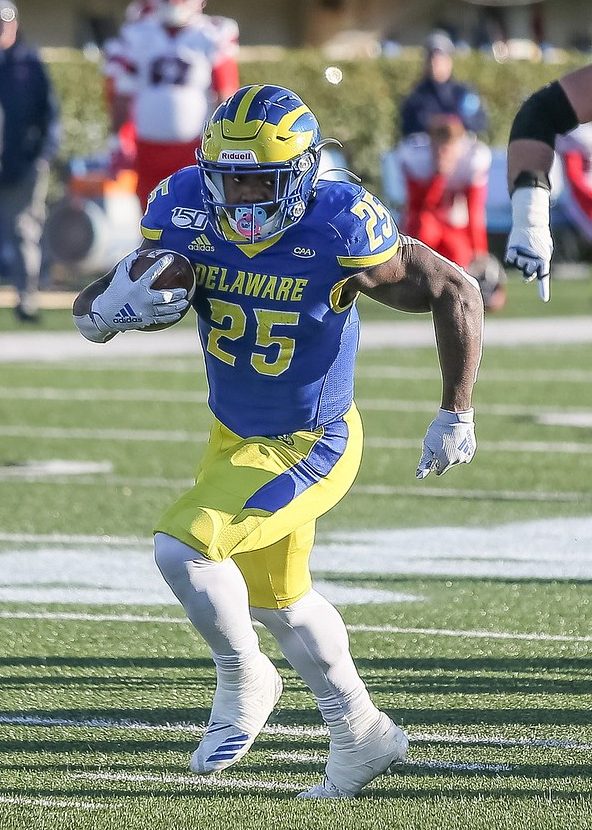 We have little doubt you have been following the decisions made by the university and the athletics department as they relate to the nations COVID-19 outbreak. The suspension of spring football practice and the spring game is disappointing to the whole Blue Hen family, but understandable. The BHTC Spring Game lunch has been cancelled as well.
Our members will see the BHTC bus trip information for the 2020 football season and the away game BHTC designated hotel information in their email inboxes soon. As always, we will post the clubs bus trip information to our website for non-members after our members have had the opportunity to purchase their bus seats,.
To become a BHTC member and guarantee your bus seat or receive the discounted hotel room rates we secure for the Blue Hen away games, join or renew a BHTC membership at this website. BHTC membership dues come with many benefits, but it is also how we pay for the BHTC Senior Banquet that honors the commitment our student-athletes have made to Delaware football during their careers.
Be well, be careful and be ready for the return of Delaware football!! GoHens!!!