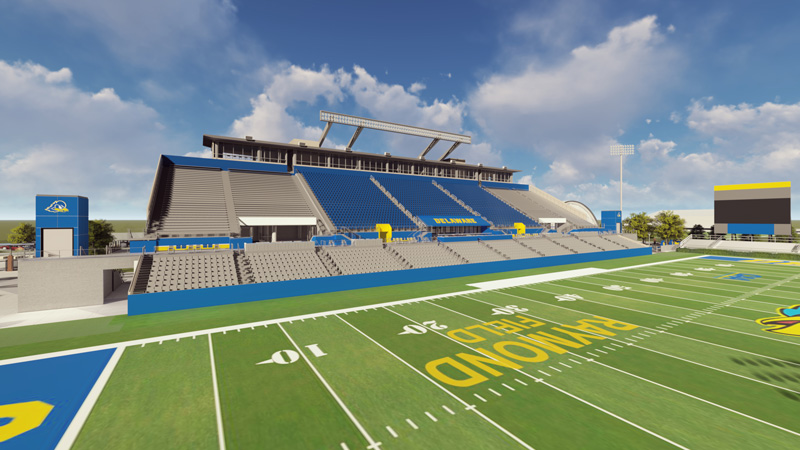 Blue Hen TD Club Reports Progress on Funding of "Build Our Home"
The board and club members made a decision in 2017 to contribute $50,000 to the new Whitney Athletic Center, and the long delayed renovations to Delaware Stadium. The goal of the project is to provide the best possible experience for our student athletes.
The Club can now report that 70% of the commitment has already been met, and the funds are in place to complete the pledge two years early.
The club thanks the leadership of UD in bringing this project to fruition.
Go Hens!