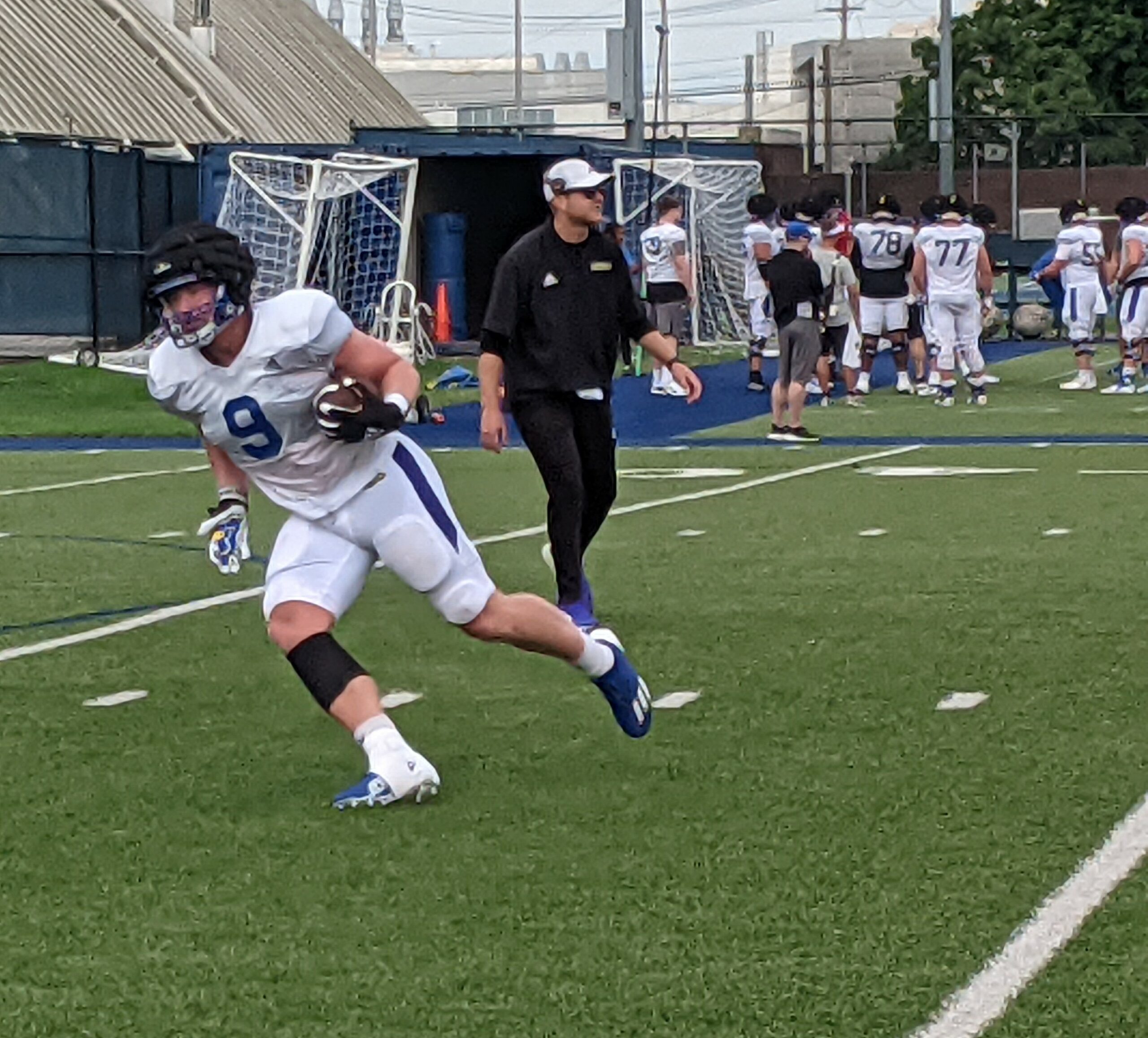 Fall Practice Underway
Coach Carty's new high-powered offense, and returning stellar defense are reportedly "hard at it" in closed practice sessions.
As this is written, we are just three weeks away from the season's first BHTC lunceon on Thursday, September 1st.
Thanks to all that have already renewed their membership, and also have pre-registered for the first luncheon, where we will hear from Coach carty and Director of Athletics Chrissi Rawak.
Remember, we are back at the Bob Carpenter Club this year, and due to high demand, the first meeting will be for MEMBERS ONLY.
Go Hens!