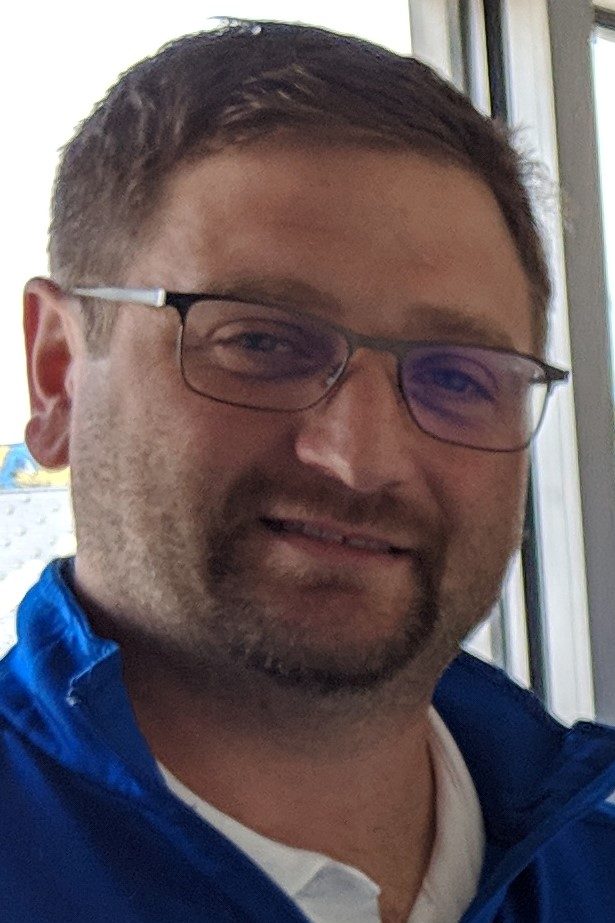 Spring Club Meeting 4/18/2019
The meeting in the Bob Carpenter Club was well attended by membership, and included the introduction of our new assistant coaches. Pictured, from the left, are Jared Ambrose, Offensive Coordinator and QB Coach, David Legg OLB and Special Teams, Holman Copeland, Asst. Coach Corner backs, Head Coach Danny Rocco, and Bill Cubit, Asst. Head Coach/Running Backs.
As Coach Rocco stated, all new assistants have either prior coaching experience at UD, and/or extensive in the CAA. Coach Rocco described in detail the successful Spring Camp, named the players that are impressing the coach staff, and particularly noted that the QB position in in good hands with Pat Kehoe, Nolan Henderson and Anthony Paletti.
The Club's next activity will be  the annual Preseason Tailgate on August 17th. The next Club Luncheon  in the BCC will be Wednesday, August 28, prior to the season opener vs. Delaware State University.