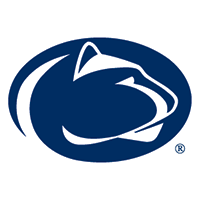 ALL BHTC Bus Trips Now Open!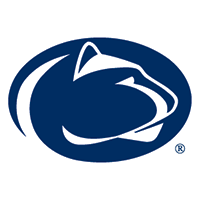 Spring practice is well underway, and the Club is working hard as well, for our Fall activities.
The lunch schedule has been announced, and the game day bus trips are now open to 2023 paid members. Sign up for all three at a discount, or choose the individual game that you want to see. All trips are on full size Delaware Express coaches, but space is limited. Departure times will be announced once the game times are determined.
Remember that game tickets are not included. Also, bus tickets are not refundable, but are tranferable.
For those that have paid the 2023 dues, thank you! To conveniently pay your dues or sign up for a trip:
https://securepayment.link/bluehentdclub/