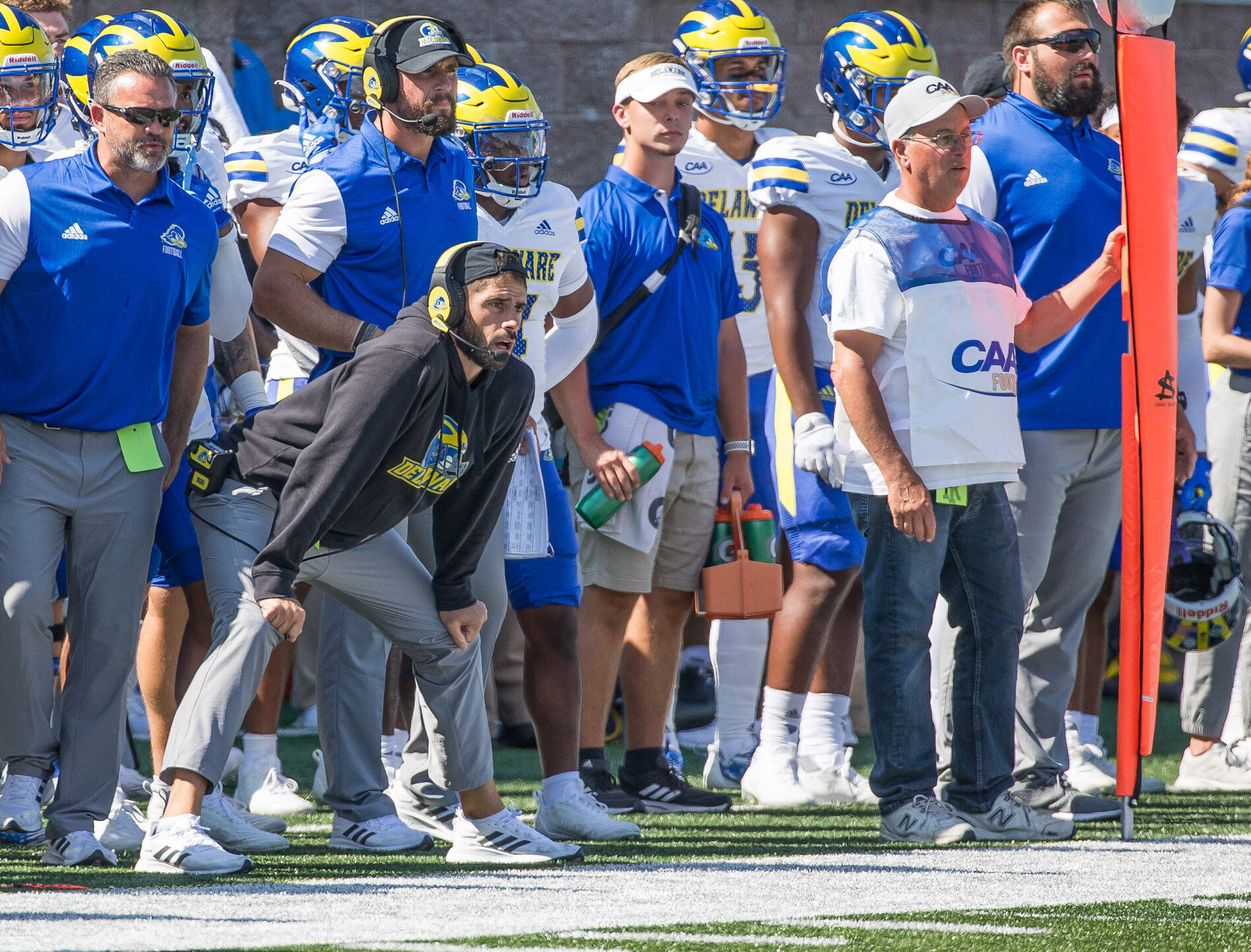 BHTC Meeting Report – 9/15/22 Prior To Rhode Island Game
Defensive Coordinator Manny Rojas gave us information on the
upcoming game with Rhode Island detailing some players for
whom to watch on the Rhody offense. Fielding questions, he
explained the 3-3-5, particularly the use of three down linemen
rather than four. Specifically, he asked the audience if we noticed
the many times he rushed 5 players. Perhaps as Rojas' defense
remains effective, he won't have to answer questions about the
use of four down linemen!
G.J. Crescione, a member of the 2003 National Championship
team, told of his journey as walk-on to partial scholarship recipient
back to walk-on before receiving a full scholarship in his final year
of eligibility. His experience in being chosen for and then acting in
the film "Invincible", the story of Vince Papale and the Eagles,
was fascinating. As we viewed the video of G.J. hitting film star
Mark Wahlberg on the sideline, the "budding actor" let us know
that the hit was a mistake and he thought he would be in trouble
with the producers (he wasn't).