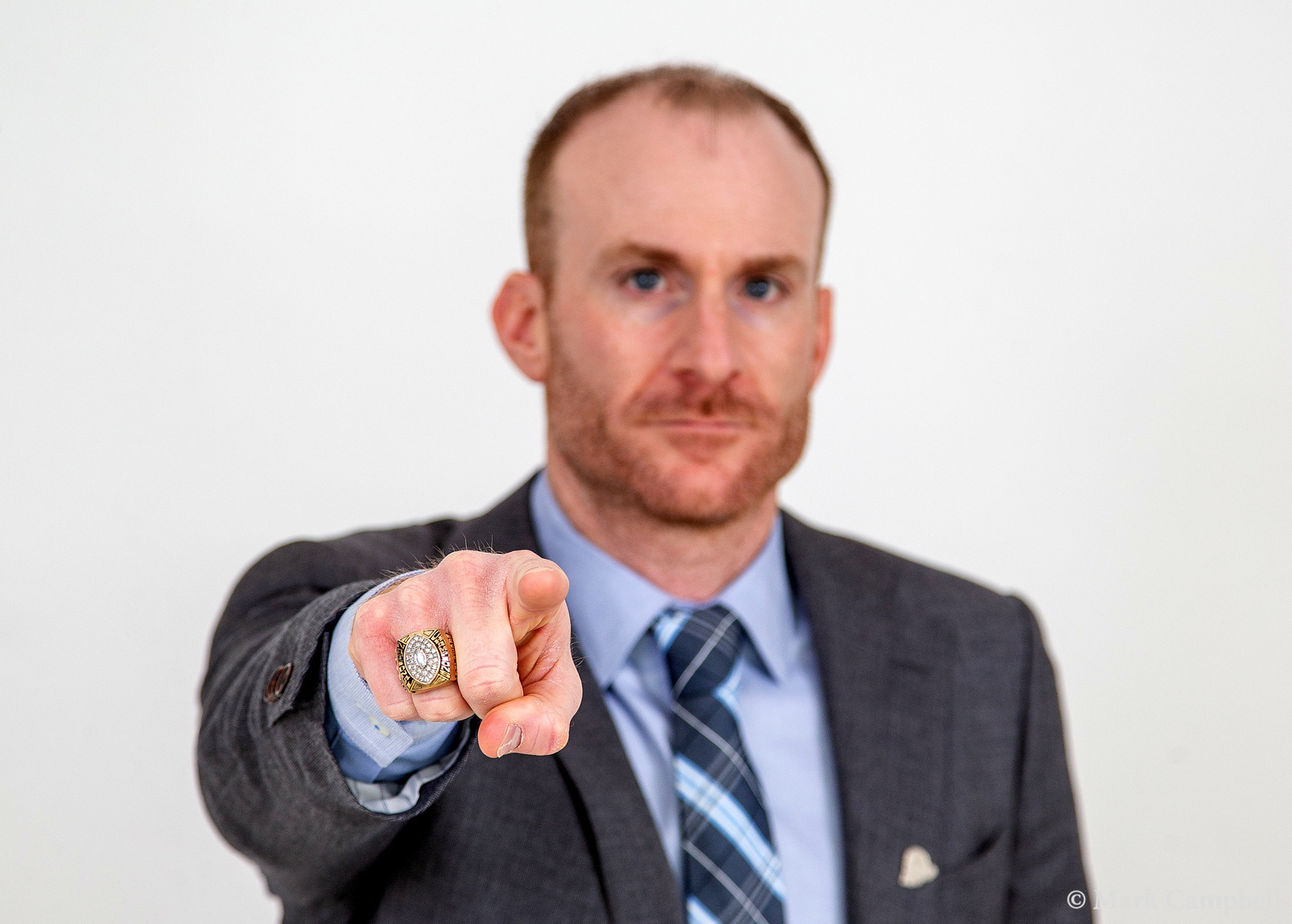 Just a reminder, we have our first meeting on 9/1 in the Bob Carpenter Club. We will hear from AD Chrissi Rawak and Head Coach Ryan Carty, This is a members only event. Doors open at 11:00, food is served at 11:15, program at noon.
Please register in advance, to save time at the door.
Also there is room on bus #2 to Navy on 9/3. $55 for members, $65 for non-members.
Register at: www.bluehentdclub.com
Go Hens!